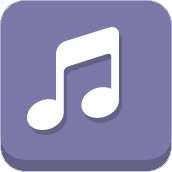 Sample Settings
Preconfigured training settings to allow the novice to learn the basics of music composition. You just need to tap on colored sound to play music. .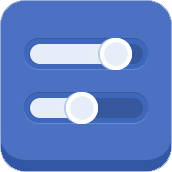 Sound player Mode
Different playing mode (Push, Single, Repeat, Echo) but also FX bar (Filter, Flanger, Reverb, Echo, Roll..) to allow confirmed producer to create their own sound.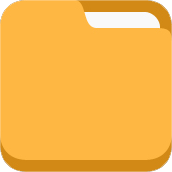 SoundBanks
More than 2000 samples sound organized by type : Atmosphere, Bass, Beat, Chord, Drum, Fx, Keyboard, Lead, Perc, Synth, Vocal. Just select your favorites.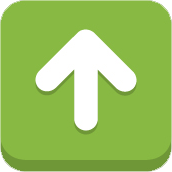 Import new sound
You are free to import new sound to library to customise your track at your own desire and finally create unique music.